DESCRIPTION
Our kids are the apple of our eye. We tie our happiness and our success with them. They are the apple of our eyes and we cherish every memory of them. Nature always attracts them and with this idea, Make My canvas has introduced the Butterfly to your little ones. Frame their cute memories in the shape of a butterfly and bring joy to their faces forever.

Product Details

. Premium materials
. Custom sizes
. Wide Range of options and Finishes
. Vibrant and Trendy Look
. Long-lasting Finish
. Popular choice
. Premium Locking Hanging Kit
Customer Reviews: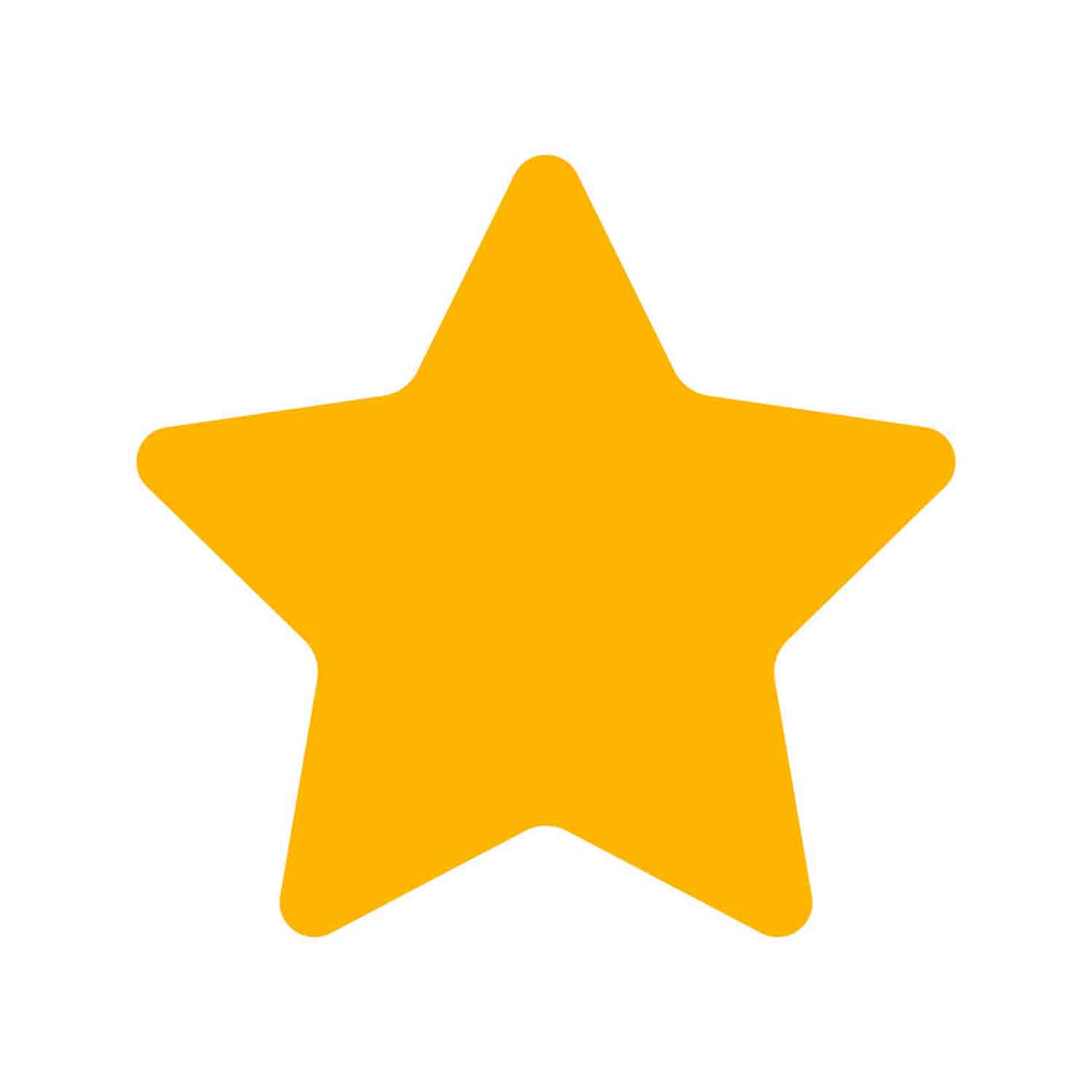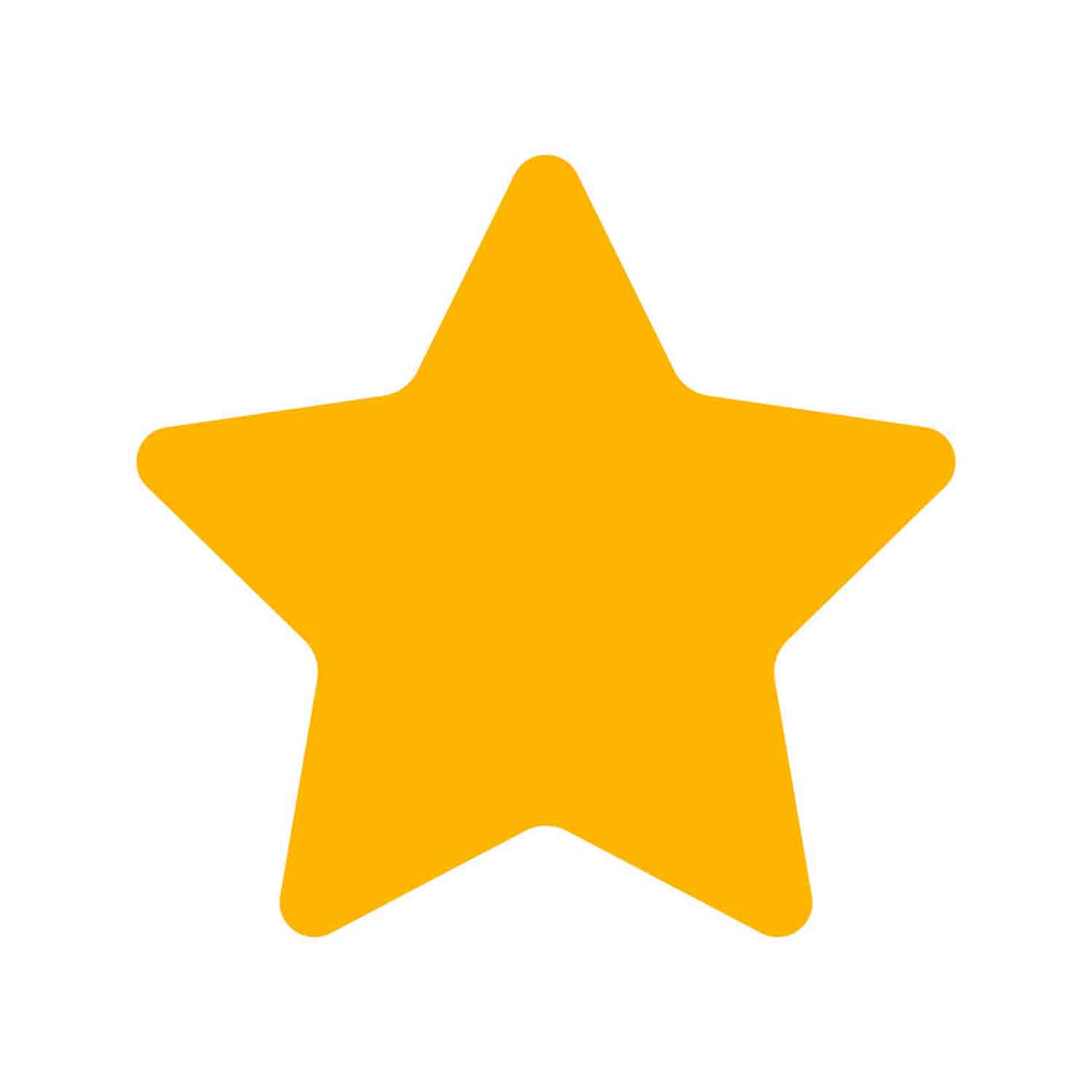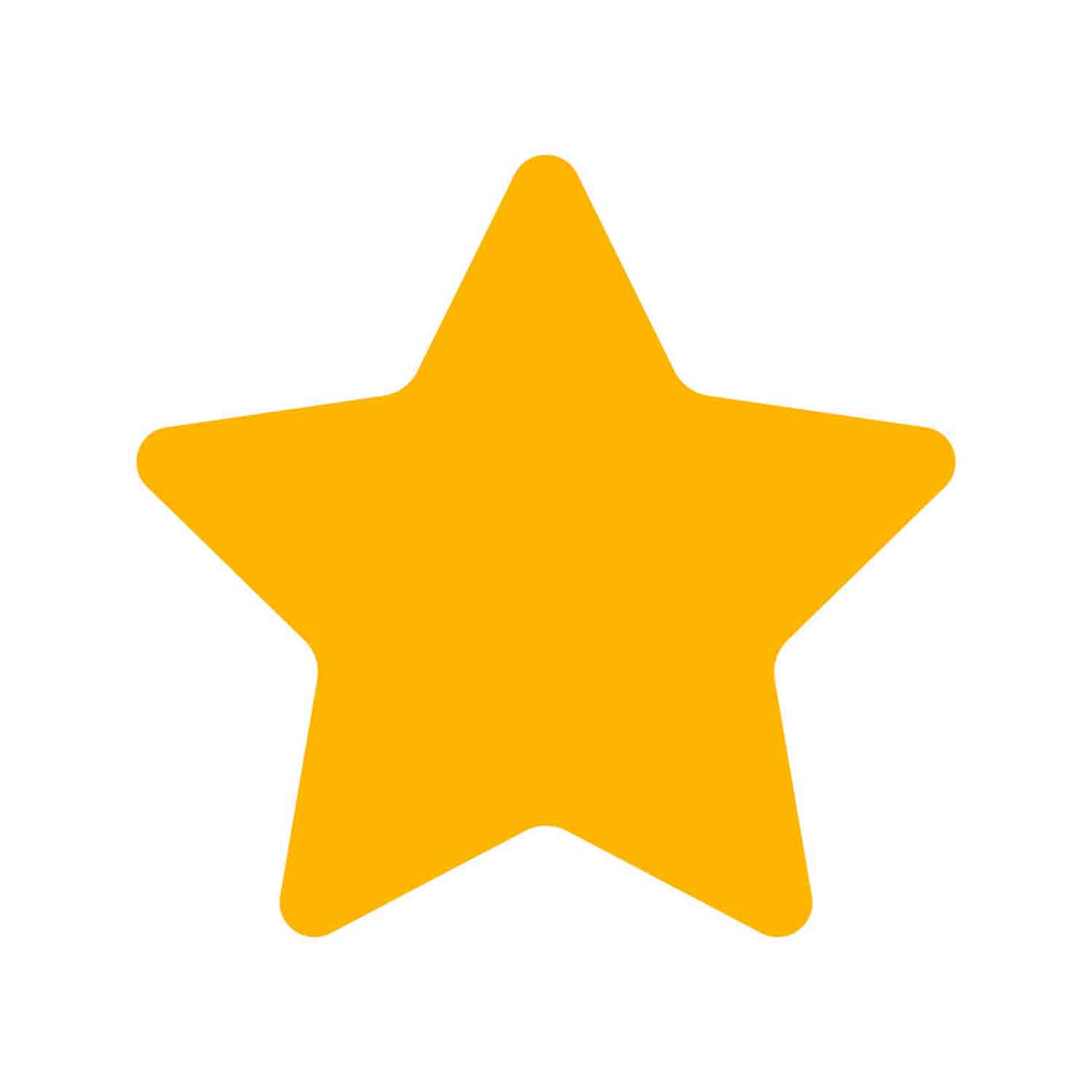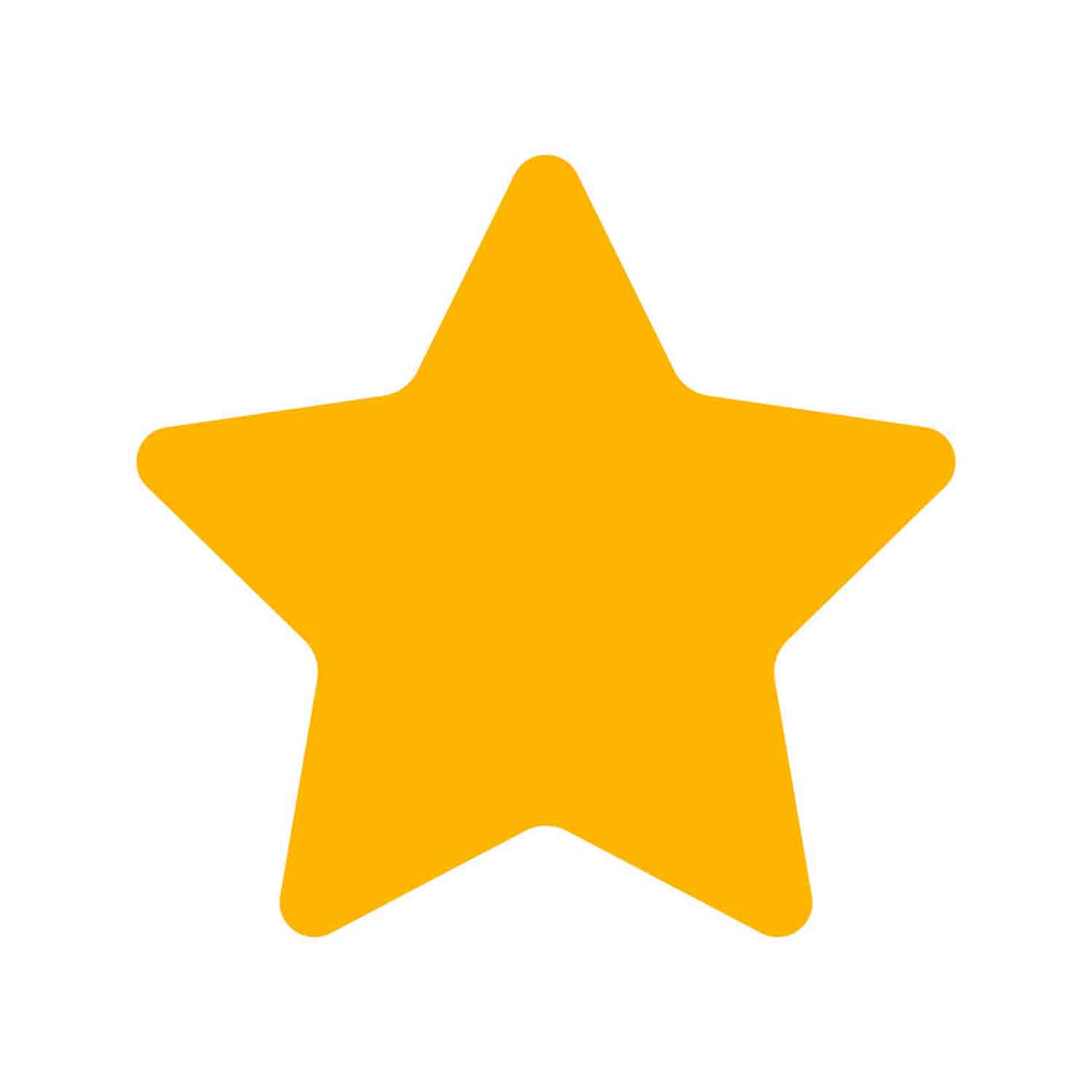 4 out of 5
Average Ratings
1 Reviews
Review By- Shefali
" Most Beautiful Products 😍 Must Buy And Very Affordable In Price 💯🤩 "
09, Sep 2022 11:31 PM